Events & Activities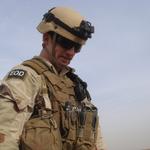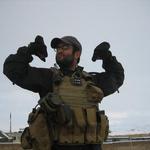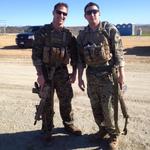 *       for addresses and further info, please email pmfsg.ca@gmail.com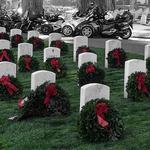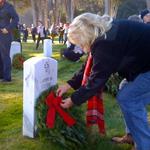 Livermore-Pleasanton 

Fire Dept.

2017 Veterans' Day Parade

MAY

8              Monthly support meeting *

19            Info Booth /Fundraiser at Farmer's Market   9:00 am to 1:00 pm

JUNE

1               Prepack & sorting donations  at Veteran's Hall for summer packout - 3:45 pm                    to 6 pm

2              Community Pancake breakfast 7:30 - 11:00 in Delucchi Park.   

                Noon - July 4th theme packout for our deployed troops in Veterans Hall                 following the  breakfast

9               Livermore Rodeo Parade - PMF will have a decorated truck with members

Thank you Rocks Stars & Stripes -  silent auction winner of show's guitar .  Event benefited Pleasanton Military  Families with proceeds  - Thank you David Victor!

Congratulations to our Chairwoman Pat Frizzell being named

16th Assembly District 

2017 Woman of the Year by 

Assemblywoman Baker

Adopt-A-Care Package Families

Christmas Packout 2017 - Our biggest packout in 14 years!!

All our work  ready to go at the post office