Events & Activities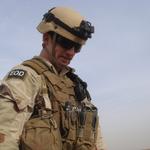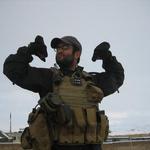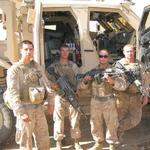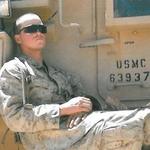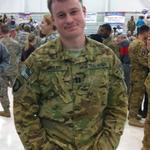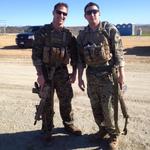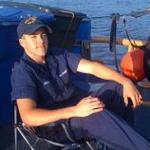 *       for addresses and further info, please email pmfsg.ca@gmail.com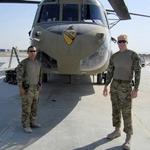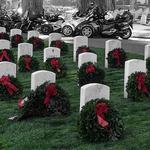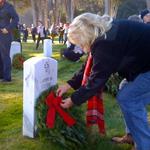 Livermore-Pleasanton 

Fire Dept.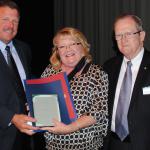 Pat Frizzell, Chairwoman of Pleasanton Military Families,  accepting Pleasanton's 2014 Community Service Award  for our dedication and support for our troops and their families for the past 11 years.

2015 Veterans' Day Parade

November 2015 Packout

We shipped 143 boxes to deployed troops around the world  including Japan, Afghanistan, Africa, Iraq

​"I seldom dwell on the past, but PMF was and is one of the best groups I have ever had the privilege of being a part of. I do miss the support and friendships. With that being said, I have enclosed a donation to help support the ongoing efforts of the group.

Matt certainly enjoyed and benefitted from you support as well, and has fond memories of all the great stuff he received during his 3 deployments."

Sent by an Army Mom

Cycling 4 Veterans Rest Stop

Winner of Quilt of Valor raffle

JUNE

1            Downtown Pleasanton First Wednesday Street Fair - look for our 

              booth by the VFW Hall

3            Prepack for Independence Day theme pack out

4            4th Annual Home Town Pancake Breakfast & Troop Packout

              7:30 to 11:00 at Delucchi Park

4            Pack out following Pancake Breakfast  

JULY

​6            First Wednesday Street Fair - look for our booth by the VFW Hall

12          Summer BBQ Meeting *

AUGUST

6            Rock Stars & Stripes - Pleasanton Firehouse    For more info:

              http://www.firehousearts.org/events/rock-stars-stripes/

              Rock 'n Roll Road Trip Across America! Guitar raffle to benefit Pleasanton               Military Families

9           Monthly Support Meeting *