Events & Activities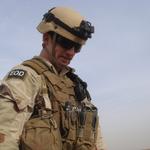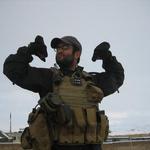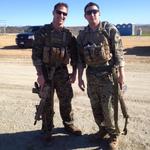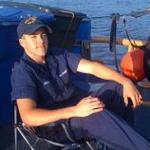 *       for addresses and further info, please email pmfsg.ca@gmail.com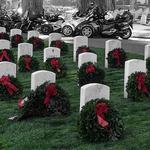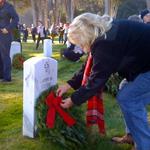 Livermore-Pleasanton 

Fire Dept.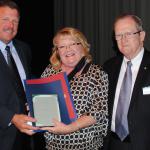 Pat Frizzell, Chairwoman of Pleasanton Military Families,  accepting Pleasanton's 2014 Community Service Award  for our dedication and support for our troops and their families for the past 11 years.

2016 Veterans' Day Parade

November 2016 Packout

We shipped 193 boxes to deployed troops around the world  including Japan, Afghanistan, Africa, Iraq

Cycling 4 Veterans Rest Stop

2016  Winner of Quilt of Valor raffle

MARCH

        17        4 - 6:30 pm - Easter Prepack - VFW Hall on Main Street

        18        8:45 am - Easter Packout

        18        Corned beef & cabbage dinner  - a benefit at the VFW Hall -                     proceed to help Veterans in distress      

                    No-host bar - 5:30   Dinner - 6:00  Entertainment - Big Band

APRIL

​          1        Celebrate  Baron's Jewelers 50th Anniversary  - Baron's                     Jewelers is  celebrating their success by paying it forward                     and donating $5,000  to 4 local charities.  We are grateful that                     Pleasanton Military Families  has  been chosen as one  of                     those charities that will share this gift. Baron's will also be                     giving a  $500 gift certificate to  customers  making  any $5,000                     purchase. Stop by their showroom at 4870 Dublin  Blvd in                               the Hacienda Center.  Please check out their website for                                 more information about this exciting celebration.

                     http://www.baronsjewelers.com/events/barons_50th_anniversary/51

​  

Thank you Rocks Stars & Stripes -  silent auction winner of show's guitar .  Event benefited Pleasanton Military  Families with proceeds  - Thank you David Victor!