Events & Activities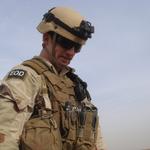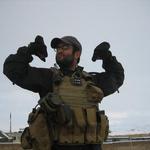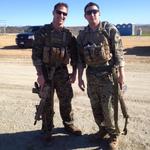 *       for addresses and further info, please email pmfsg.ca@gmail.com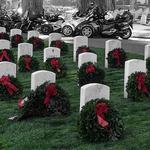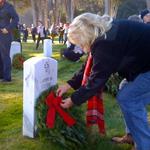 Livermore-Pleasanton 

Fire Dept.

2016 Veterans' Day Parade

Cycling 4 Veterans Rest Stop

DECEMBER

   5       Annual Christmas Parade down Main Street *

   8       PMF Christmas Dinner *

   9       9 am to 5 pm   Wreath Making  for Wreath Across Pleasanton event

            Trinity Lutheran Church at 1225 Hopyard Rd. Pleasanton

            Please bring your own garden clippers, gloves & pliers.

    16    Wreath Across Pleasanton

             9 am setup with placement at noon

            Wreath Placement @ Pioneer Cemetery 

Thank you Rocks Stars & Stripes -  silent auction winner of show's guitar .  Event benefited Pleasanton Military  Families with proceeds  - Thank you David Victor!

Congratulations to our Chairwoman Pat Frizzell being named

16th Assembly District 

2017 Woman of the Year by 

Assemblywoman Baker

Adopt-A-Care Package Families

Christmas Packout 2017 - Our biggest packout in 14 years!!