Events & Activities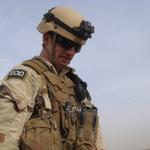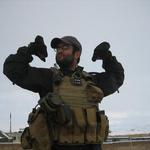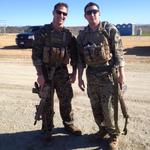 Our 2019 Christmas Packout

Unfortunately we have cancelled or rescheduled our scheduled events for the next few months.

What we know now...

    Summer/July 4  Care Packages - we will be having a small packout with just the     PMF Board  members doing the work.  We plan to send boxes to troops in combat     zones and on ships.  We     anticipate approximately 70 boxes will be sent.

    Pancake Breakfast scheduled for June 6 has been postponed to August 15.

    East Bay Stand Down - held in August is cancelled.

We will continue to keep you informed when dates/times are updated or rescheduled.

Use the link to view photos from the 2019 Red White and You Gala

Our Gala was a huge success to raise money to send Christmas care packages to our deployed loved ones. Thanks to all who attended. Click the link below to view photos from the event

Our Gala was a huge success to raise money to send Christmas care packages to our deployed loved ones. Thanks to all who attended.  Click the link below to view photos from the event

Our Gala was a huge success to raise money to send Christmas care packages to our deployed loved ones. Thanks to all who attended.  Click the link below to view photos from the event

Our Gala was a huge success to raise money to send Christmas care packages to our deployed loved ones. Thanks to all who attended.  Click the link below to view photos from the event

Our Gala was a huge success to raise money to send Christmas care packages to our deployed loved ones. Thanks to all who attended.  Click the link below to view photos from the event