Events & Activities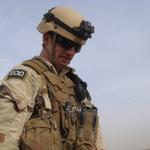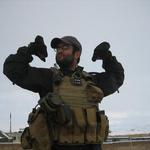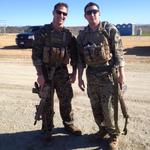 Memories from our 2018  Red White and You Gala

Our 2018 Christmas Packout

DECEMBER

       7        Pleasanton's Holiday Parade & Tree Lighting.  We participate in this parade and always

                 a fun time and with our supportive community.

     13         Annual Holiday Potluck - 6:30 pm at VFW Hall

    8 & 14   Wreaths Across Pleasanton: Sponsored by VFW & Volunteers.  560 graves in Pioneer

                Cemetery are decorated with Big Red Bows with volunteers making the wreaths.  Please check                 the dates/times on their website   www.wreathsacrosspleasanton.org if you would like to be                 involved.    

We are  participating in a special Secret Santa effort this holiday by collection unwrapped toys and boxes of diapers for Camp Parks children and for Las Positas Veteran students' children.  With students on Christmas break there is no GI bill money and money is tight to provide a Merry Christmas.  Diapers are expensive and necessary and any donations will be greatly appreciated. 

Thanking  you in advance for your generosity.

Double click here to add text.