Events & Activities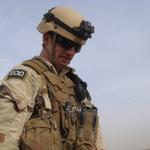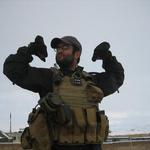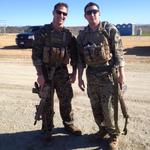 2017 Veterans' Day Parade

Our packouts through the years.  Four times a year we send about 200 boxes to our deployed loved ones.

6      Fourth annual Cycling 4 Veterans (C4V) to benefit veterans and active military support groups.  Travel  the roads in the Tri-Valley and         Altamont area  and take the 30, 55 or 115 mile bike ride or you can  walk  2.2  miles around Las Positas College and enjoy a BBQ         after.

         Please see  website   www.cycling4veterans.com to sign up and participate.

9       Monthly support meeting *

NOVEMBER

4       12:00 pm Veterans Day Parade - Meet in front of Veterans Memorial Bldg. to participate

7        Veterans Day event at Las Positas College 

          1:00 pm Lunch followed by speaker Ranger Michael Young .

17       VFW and Americal Legion Turkey Bingo  at Veterans Memorial Bldg. at 301 Main St.

            Doors open at 5:00 pm Bingo starts at 6:00 pm

23     3:30 pm  - Our Christmas holiday prepack.   Veterans Memorial Bldg. at 301 Main St.

24     8:45 am - join us and pack some boxes for our deployed troops.

DECEMBER

7       PMF Christmas Party 

Memories from our Red White and You Gala